How did Wendy Williams Anger the Black Community with Anti HBCU & NAACP Comments?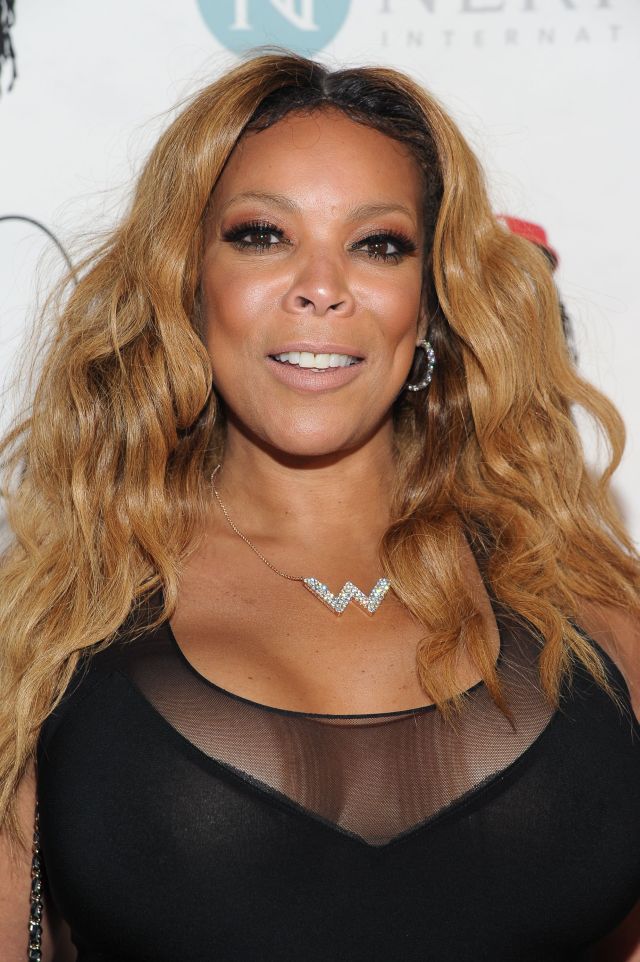 Wendy, Wendy, Wendy… we think it's safe to say that Wendy is beside herself on this one!! We are HBCU grads, and we are not feeling this one!!
The controversial daytime talk show host is making headlines today because she made some very anti-HBCU and NAACP comments. Well what did she say??
According to reports, Wendy Williams got plenty of backlash on social media today because she told her audience that she doesn't see the need for Historically Black Colleges and Universities or the NAACP. How dare she??!!
In fact, she pretty much told her audience she thinks it's racist to have predominately black schools and organizations.
BET writes:
While speaking on the recent petition currently circulated to get Jesse fired from Grey's Anatomy, the talk show host explained that she saw both sides of the story. Referencing his moving pro-Black speech at the 2016 BET Awards, she said his words were appropriate for the occasion and network, but can see how certain pro-Black institutions may be considered offensive.

"I must say to you, he was on BET. His speech was very poignant," she said. "On the other hand, I would be really offended if there was a school that was known as a historically white college. We have historically Black colleges. What if there was the National Organization for White People, only? There's the NAACP."

When her usually loyal studio audience sat there in dead silence, she added, laughing, "Look, everybody's quiet. You're leaving me out here to dry by myself? One wrong word — I'm choosing my words carefully, but what I am saying is racism s**ks and we can all do better in our household, educating ourselves and teaching our children to make it better."

Revisiting the topic of HBCUs, she said, "National speeches like this will always rub people the wrong way just like white people will be offended because Spelman College is a historically Black college for women. You might feel funny about that. I know I'd feel funny, like I just told you. If there was a white college or whatever."
Wendy is currently getting dragged on social media and some are even calling for a boycott.
///////////
You may also like...