SILK'S 25TH ANNIVERSARY UNSUNG VIEWING PARTY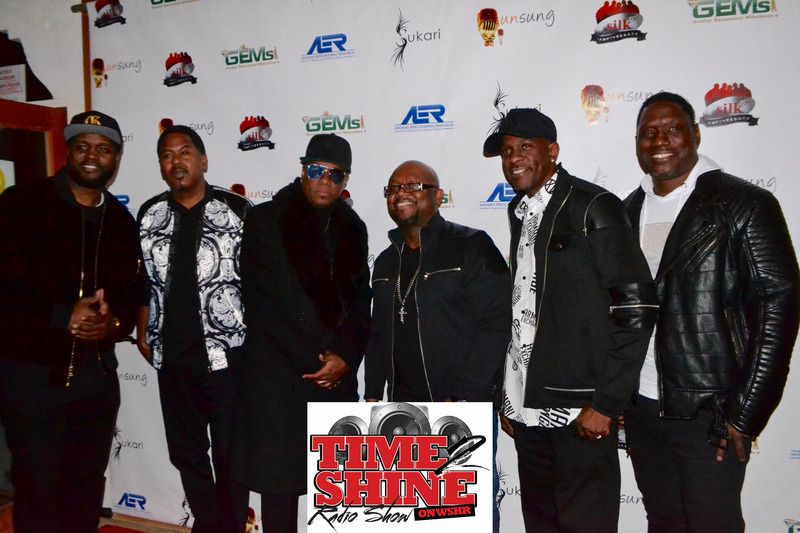 UFE-TV ACCESS was granted to witness the impeccable night of Silk's 25th Anniversary Unsung Viewing Party. This extravaganza took place at the Atrium Event Center in Stone Mountain GA. As many fans, family and friends gathered, Silk was very happy to be embraced after all of these years to still have such a strong support system!  The packed house was simultaneously excited to share the infamous memories of what everyone remembered Silk to be. That old school vibe and feeling were circulating the room, and it was definitely a night to remember!
It was a packed house at the Atrium Event Center for Silk's Unsung Viewing Party! Red carpet guests included Professor Griff, radio personality/host Joyce Littel, Q Parker of 112, Sole and Dave Tolliver. If you did not have a chance to view the episode of Silk's 25th Anniversary Unsung on TV One, please visit the website right now: CLICK HERE
///////////
You may also like...